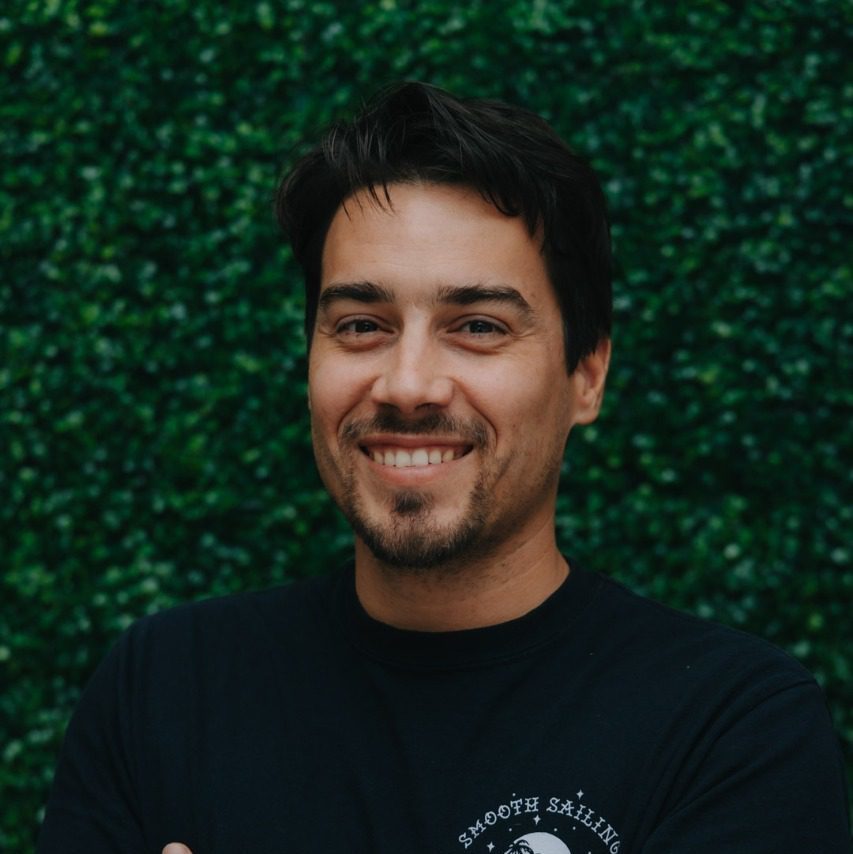 Aad-Jan de Gruijl
Value Stream Owner
Why is this important
We believe the future of Learning is online, is collaborative, is interactive, is localized to the culture and above all is fun!
In this Value Stream we develop innovative learning concepts, sourced from global digital developments, but applied to the local Aruban culture. We forge collaborations with all interested parties to execute these concepts locally.
What do we want to achieve
We would like to create and/or give locals the opportunity to gain knowledge and skills through the use of modern technology.
How do we achieve it
We will achieve this by organizing activities such as Code Club  and using the collaborative e-learning platform SIMIA. Additionally, by seeking collaborations with institutions and organisations, DNA will provide more learning opportunities.
When are we successful
In order to measure performance, DNA will set specific goals and milestones. For example, in the case of the Code Club movement, DNA has the goal of having 30 active participants and hosts in 3 different locations. Furthermore, Code Club aims to produce a minimum of 10 full stack developers within a certain timeframe.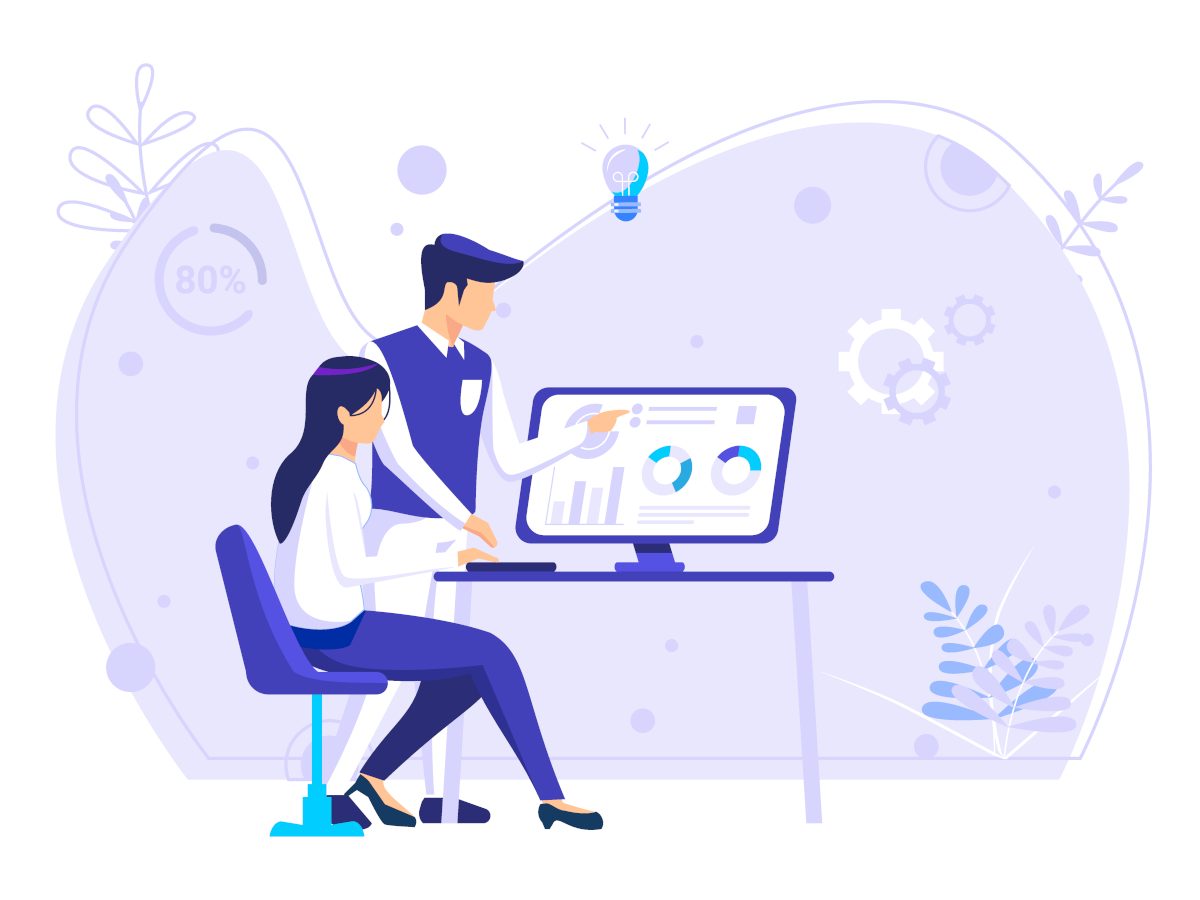 In the pipeline
SIMIA PLATFORM
Based on the learnings of Code Club Aruba we are building a unique, localized  collaborative learning platform where everyone can join and become a mentor or a student